Here at Flex Physical Therapy, we offer state of the art testing for employment candidates, injured workers, and other clients to ensure he or she is ready to safely and effectively return to their previous employment level.  If the injured individual is deemed unfit or not ready to return to the previous work levels, we can give clear and direct recommendations regarding what level of work demands the individual is ready to return to.
FCE
We conduct Functional Capacity Evaluations to assess and evaluate the individuals physical and functional abilities.  Our FCE can be used to compare to physical and work demands to make return to work decisions, injury or disability determinations, or to establish a functional return to work program.
Work Conditioning
Our Work Conditioning service will establish base line functional levels, and generate a comprehensive conditioning and functional rehabilitation program to best return the injured worker to his or her maximum working and material handling capabilities.
Post-Offer employment testing
Our post-offer testing allows the employer to obtain clear, concise, and objective measures to ensure the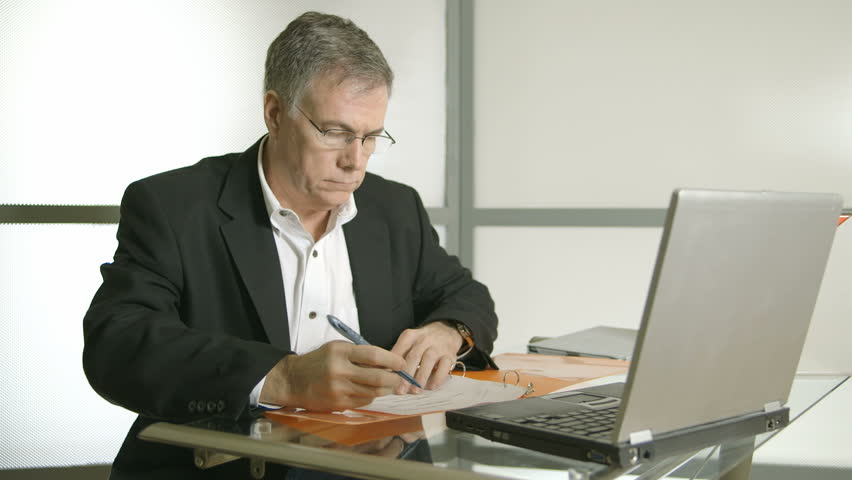 employee candidate can meet the lifting and material handling requirements of the position desired.  The post-offer employment test is also routinely utilized when a worker has suffered an injury and is wishing to return to full duty work.  The testing will give clear demonstration of the workers' ability to return to the lifting, material handling, and other physical demands.
If you are in need of any of these services or have questions, please give us a call at 800-930-8803 and we can get an appointment scheduled.